Together with our stock designs (minimum order 2m2) which are available within 7 - 10 days of ordering, we also offer a bespoke service where any of the colours below can be used with any design (Click HERE for available designs).
Special bespoke orders can take up to 6 - 8 weeks (minimum order 4m2).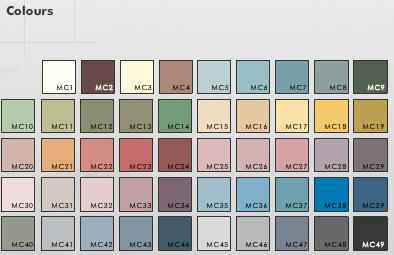 Our cement tiles come as standard in 20cm*20cm, but they can also be ordered in the following formats
Please contact us for futher details and prices.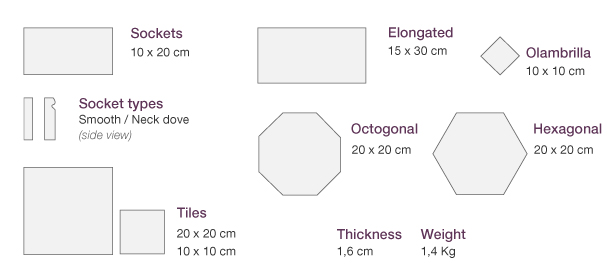 Encaustic Tiles London
Hexagonal Tiles
Octagonal Tiles
Hexagons & Octagons